KMPlayer for Mobile - Reward X3, Make Money for free!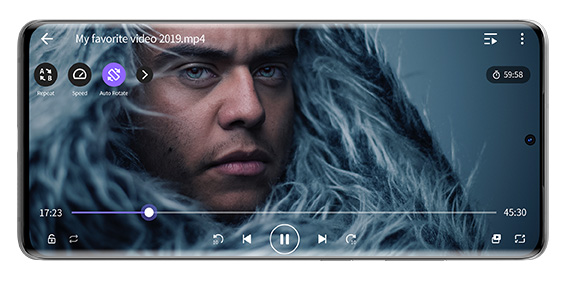 Perfect HD Video Player!
PC version of 800 million downloads worldwide now on mobile!
The KM Player Mobile app is an unencoded video player that allows you to play videos in all formats conveniently without encoding, as well as add new features such as subtitle support, video playback speed, and gestures to your new experience.
KMPlayer boasts beauty and intuitive design, so you can manage and play videos more conveniently!
Experience that special moment right now.